What does it take to build a successful website?
24 June 2021 @ 1:00 pm - 2:00 pm
What does the typical and professional web development process look like and how does it compare to a DIY approach to web development?
About this event
We will discuss how success can be achieved using either approach and the steps required to bring your vision to life. This webinar is led by the owner of a successful web development firm that has been operating for 16 years – Lesia Payne.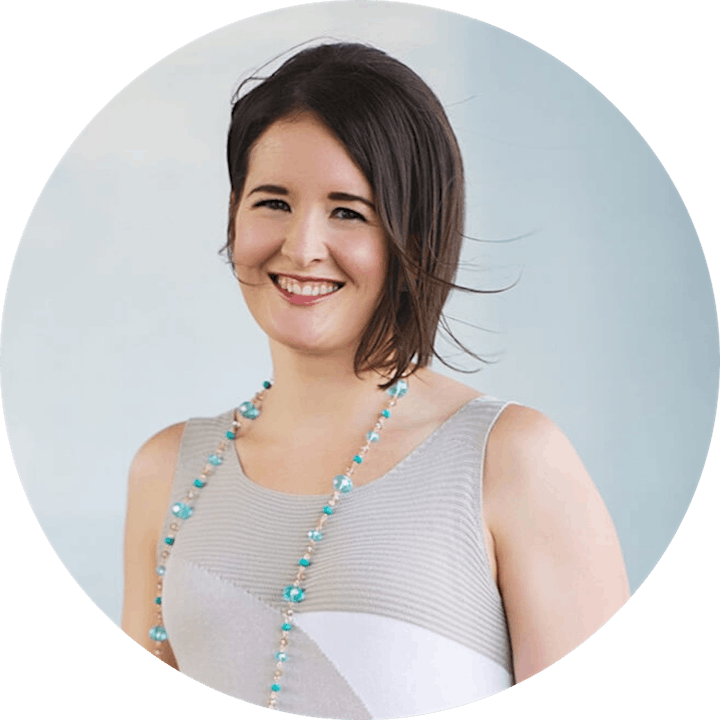 Lesia has been working in design since 1999 and has been dabbling with coding and the web since the early '90s. She had her first custom PHP online journal (now known as a blog!) in 1997 when she lived in West Kelowna, BC. She went on to earn a specialized Bachelor's Degree of Science in Interaction Design.
Before launching Lesia Design and Digital in 2006 in Vancouver, BC, she worked both agency-side and in-house as a designer and developer—giving her the opportunity to work with companies like Telus, Hotwire, Electronic Arts (EA), and the University of Saskatchewan.