National Member Webinar: Systems Design for LGBTQ2+ Inclusion
15 September 2021 @ 12:00 pm - 1:00 pm
HR policies and procedures are not the only part of your business that should be seen through the lens of diversity, equity and inclusion. Technology plays a major role in how inclusive an organization is for LGBTQ2+ employees and clients. During this webinar, Tara Robertson will outline best practices when designing systems, products and services to be inclusive of LGBTQ2+ people as well as how to review the current technological processes of your organization.
Learning Goals:
How to incorporate LGBTQ2+ inclusion into technology systems
Challenges to inclusion in HR technology
Queering technological systems
Audience:
Inclusion and Diversity professionals
Human Resources professionals
LGBTQ2+ Employee Resource Group members
Presenter: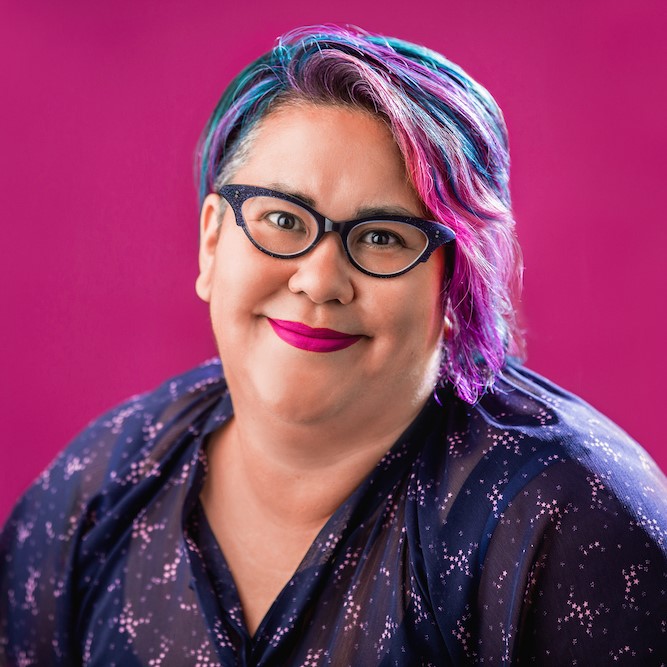 Tara Robertson (she/her), Tara Robertson Consulting
Tara Robertson is an intersectional feminist who uses data and research to advocate for equality and inclusion. She is looking for a new Head of Diversity, Equity and Inclusion role at a tech company that is hungry for systemic change. She has more than 10 years experience making open source and tech communities more diverse and welcoming, including 3 years leading diversity and inclusion at Mozilla.
Tara finds people fascinating and her curiosity and delight in connecting people come together in person and online. Tara has a Masters of Library and Information Studies from the University of British Columbia.