(French) Member Workshop: Justice for LGBTQ2 + employees and job seekers
25 August 2021 @ 12:00 pm - 1:00 pm
Inclusion in workplaces is often driven by a sense of legal need and the pursuit of equity. However, in the pursuit of justice we make right previous wrongs. In this member workshop, we will discuss the unique experiences of employees and LGBTQ2+ job seekers in relation to equity and justice for all employees in the workplace.
Using case studies, this hands-on workshop will provide solutions for cultivating belonging for employees and attendees will learn about how to create a just working environment for LGBTQ2+ employees where they feel not only tolerated, but actively celebrated.
The discussion will bring together business and community leaders and attendees will be provided with concrete examples and relevant learning tools.
Learning Objectives:
The experiences of LGBTQ2+ employees and job seekers
Creating fairer and more equitable work and hiring environments
Strategies to innovate a culture of belonging for all employees
Audience:
Human Resources professionals
LGBTQ2+ employee resource group members
Diversity, Equity, & Inclusion Professionals
Facilitator: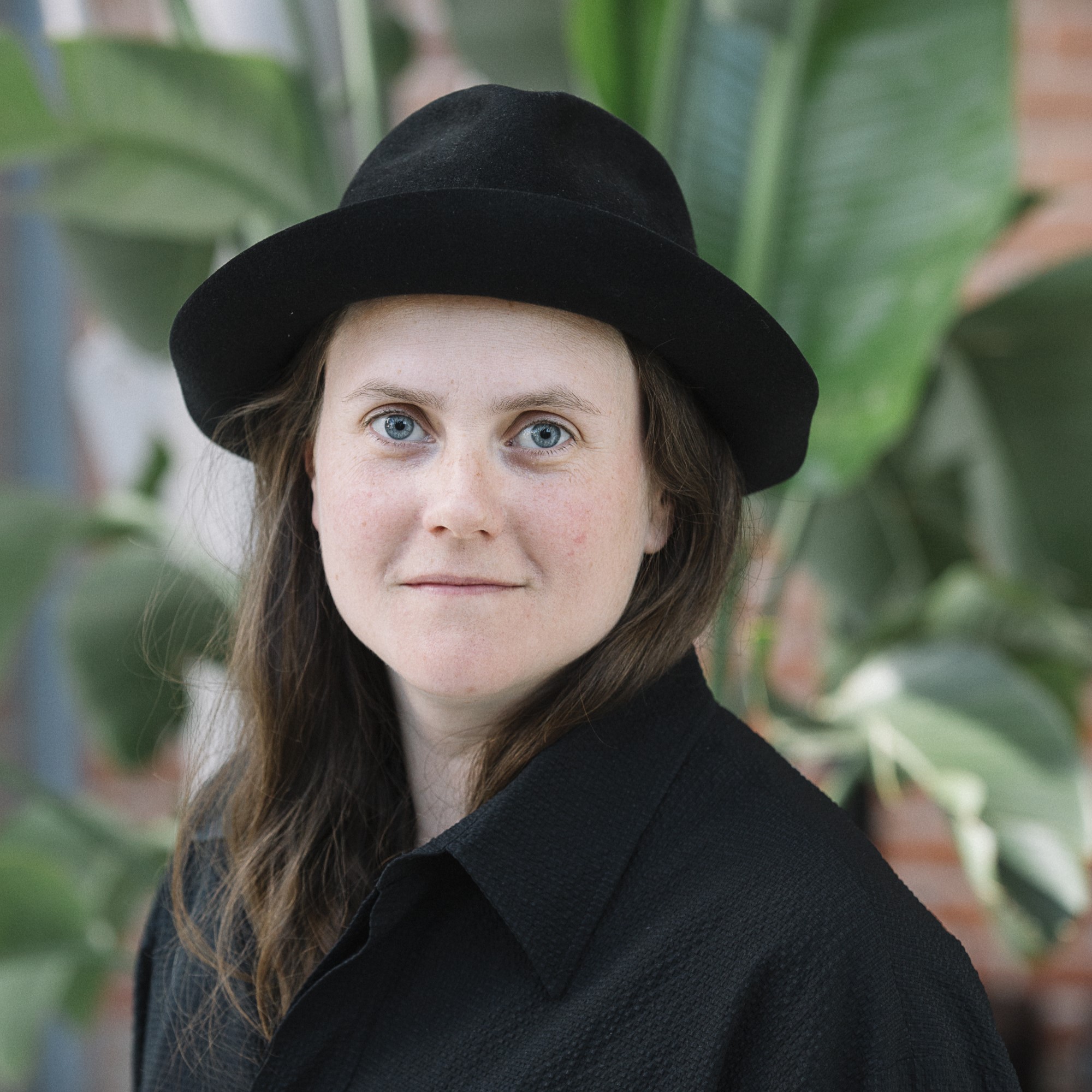 Florence Gagnon (she/her), Programming Assistant, Quebec, Pride at Work Canada
Florence Gagnon holds a Bachelor of Fine Arts degree from Concordia University. She has spent the last 10 years working to 'spread the word' and increase visibility for lesbians within and outside of the LGBTQ+ community. In 2012, she created a platform to provide a resource to lesbian communities, Lez Spread The Word, the first bilingual website of its kind in Canada. In 2014, she launched the FÉMININ / FÉMININ television series, with director Chloé Robichaud (Sarah Préfère la Course and Boudaries), who won two Gemini Awards in Quebec and several international prizes in 2015. In 2016, she published the first LSTW magazine, a 230-page bilingual annual magazine that stands out in stores across Canadian provinces, European capitals and major US cities. From Yellowknife to Vancouver, Berlin and Stockholm, up to MoMA PS1 in New York. She also was on the board of Pride Montreal and The LGBT Chamber of Commerce for many years.