Virtual ProPride: Beyond Diversity Towards Dignity
23 June 2021 @ 9:00 am - 10:30 am
While diversity changes who is in the room, dignity honours the full authentic self and allows equal participation in the discussion. This virtual panel discussion hosted by Pride at Work Canada will examine how we move from acknowledging diversity to affording all employees dignity in our workplaces. Bringing both business and community leaders to the discussion, attendees will learn about how to create a sense of belonging for LGBTQ2+ employees where they feel not only tolerated, but actively celebrated.
Learning Objectives:
The experiences of LGBTQ2+ employees and job seekers
Where general diversity strategies fall short
Strategies to innovate a culture of dignity for all employees
Audience:
General employee population
Human Resources professionals
LGBTQ2+ employee resource group members
Diversity, Equity, & Inclusion Professionals
SPEAKERS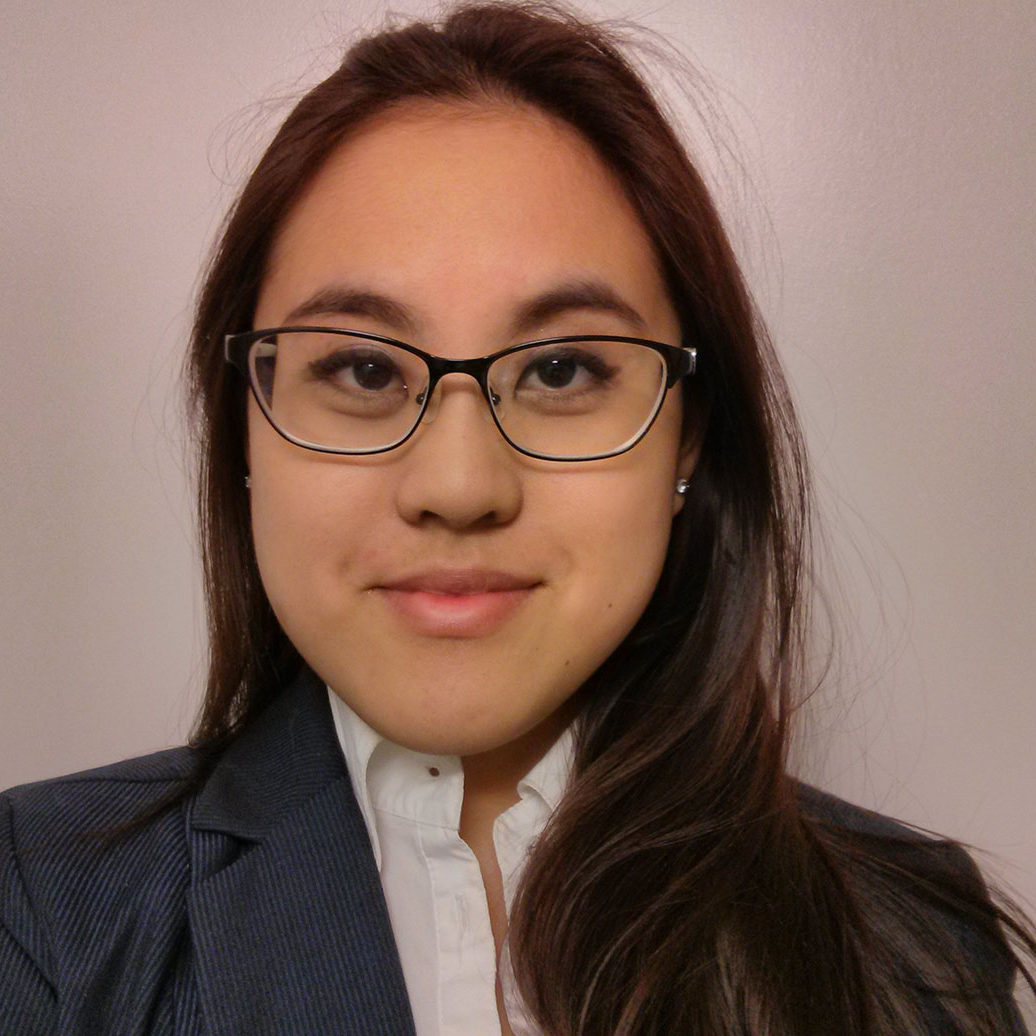 CLAIRE YICK (she/her)
Senior Policy Analyst
BC Public Service
[Emcee]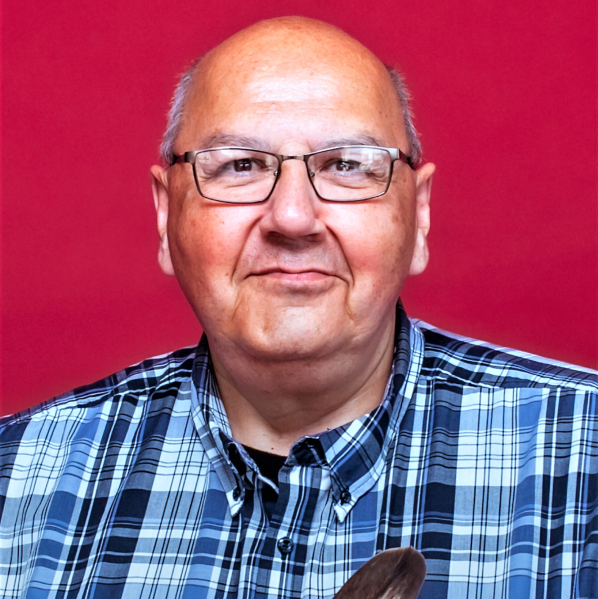 ALBERT MCLEOD (he/him/she/her)
Board Director
The Two-Spirited People of Manitoba
[Remarks]
COLIN DRUHAN (he/him)
Executive Director
Pride at Work Canada
[Moderator]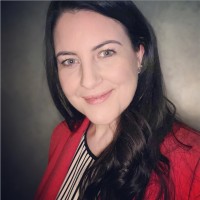 ERIN LEONTY (she/her)
Global Director, Inclusion & Diversity
Finning International Inc.
[Panelist]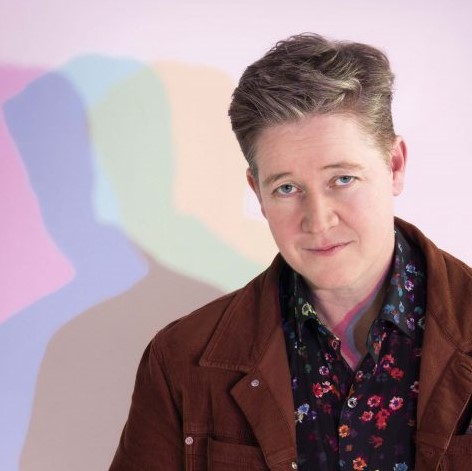 IVAN COYOTE (they/them)
Author, Educator & Performer
IvanCoyote.com
[Panelist]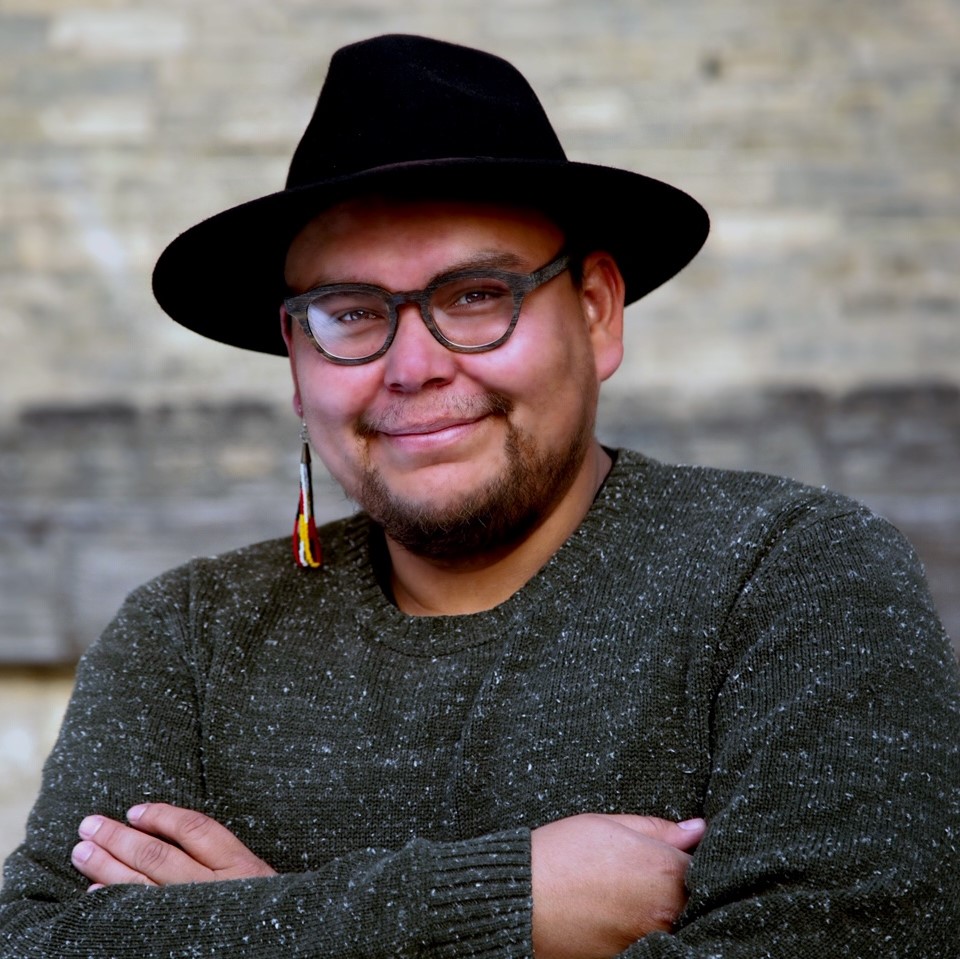 RYAN COOPER (he/him/they/them)
Co-CEO
Rainy Storm Productions Inc.
[Panelist]
Join us as we explore intersecting identities to help create more inclusive workplaces. This discussion is open to all who wish to register. If you would like to register after the deadline, please send an email to info@prideatwork.ca.