Strong and Impactful: Leadership Practices for Women Business Owners
June 29 @ 10:00 am - 12:00 pm
|
Recurring Event
(See all)
An event every week that begins at 10:00 am on Thursday, repeating until 15 July 2023
Entrepreneurship and leadership go hand in hand. Your impact is the result of the big and small actions you take every day in your life and business, so WeBC is delighted to present the webinar series: "Strong and Impactful: Leadership Practices for Women Business Owners."
Facilitated by three experienced women leaders, this series will help you develop three key skills that every woman needs as she grows her business: negotiation, overcoming imposter syndrome, and interrupting unconscious bias.
While you may join some or all sessions, we encourage you to register for the series so you can connect with other women entrepreneurs. Together, you'll explore your own strengths in a welcoming and interactive environment.
Series schedule
 June 1 | Negotiate Naturally: Tips for Women Entrepreneurs, Facilitated by Carrie Gallant J.D.
 June 8 | Overcome Imposter Syndrome: Own It & Move Forward, Facilitated by Susan Washington
 June 15 | Uncover Unconscious Bias to Become an Inclusive Leader, Facilitated by Sharon Marshall
All sessions are from 10am to 12pm PT.
A recording will be available for 30 days after the live sessions.
Open to everyone and free for WeBC and Vancity Unity loan clients!
Included in this series
Session 1 | Negotiate Naturally: Tips for Women Entrepreneurs
Negotiation skills are part of our everyday lives. Confidence in your ability to reach a compromise in your professional or personal life, is not only valuable, it's important.
In this dynamic and fun interactive session, you'll engage with peers in breakout activities and in the process, acquire the skills to negotiate effectively, preserve your integrity and learn how to be yourself. You will achieve the outcomes you really want by re‐framing negotiation as an opportunity for all sides to succeed. Everyone wins!
This workshop will help you to:
 Appreciate the importance of negotiating, especially for women entrepreneurs
 Avoid common negotiation mistakes that limit your business and financial rewards
 Identify three opportunities where stronger negotiation will benefit you and your business
Session 2 | Overcome Imposter Syndrome: Own It & Move Forward
Do you chalk up your success to 'luck'? Do you walk into a room and feel like the least qualified person in there? We often assume that people who appear to "have it together," or who have achieved a certain level of success always feel like they deserve it. Yet, women business leaders at every level, academics and even celebrities on the world stage have all said they've felt like a "fraud."
You don't have to let imposter syndrome prevent you from exploring new opportunities and from taking credit for your own success!
In this powerful session you'll have the opportunity to share ideas with peers and listen to women entrepreneurs discussing their real-life experiences. You will begin to examine imposter syndrome in a safe and supportive space. Whether you've experienced imposter feelings yourself or are simply curious about the topic, this session will ensure that you keep moving forward with confidence.
By the end of this session, you will be able to:
 Identify risk factors, causes, predictors and negative outcomes of imposter syndrome.
 Outline three strategies for minimizing the feelings that can cause imposter syndrome.
 Work the steps to minimize feelings of being an imposter.
Session 3 | Uncover Unconscious Bias to Become an Inclusive Leader
"Human potential is unleashed when we feel like we belong."
– Jennifer Brown, How to Be an Inclusive Leader
Creating a business culture where everyone feels they belong is a process. Whether you have a team or run the business solo, you have the power to create a business climate where everyone is encouraged and expected to be exactly who they are—from your team to your clients and the community you serve.
Unconscious bias is a result of shortcuts your brain makes, so if you have a brain, you have bias. But you can interrupt your own bias so you can avoid subtle acts of exclusion, and this session will teach you some strategies to do just that.
In this session, Sharon Marshall will lead the group through interactive exercises so you can:
 Understand the benefits of creating an inclusive business culture
 Identify examples of unconscious bias in your own life
 Champion the behaviour of inclusive leaders
 Implement inclusive leadership strategies in your business
Join us to connect with other inspiring women and learn strategies to be an impactful leader in your life and business!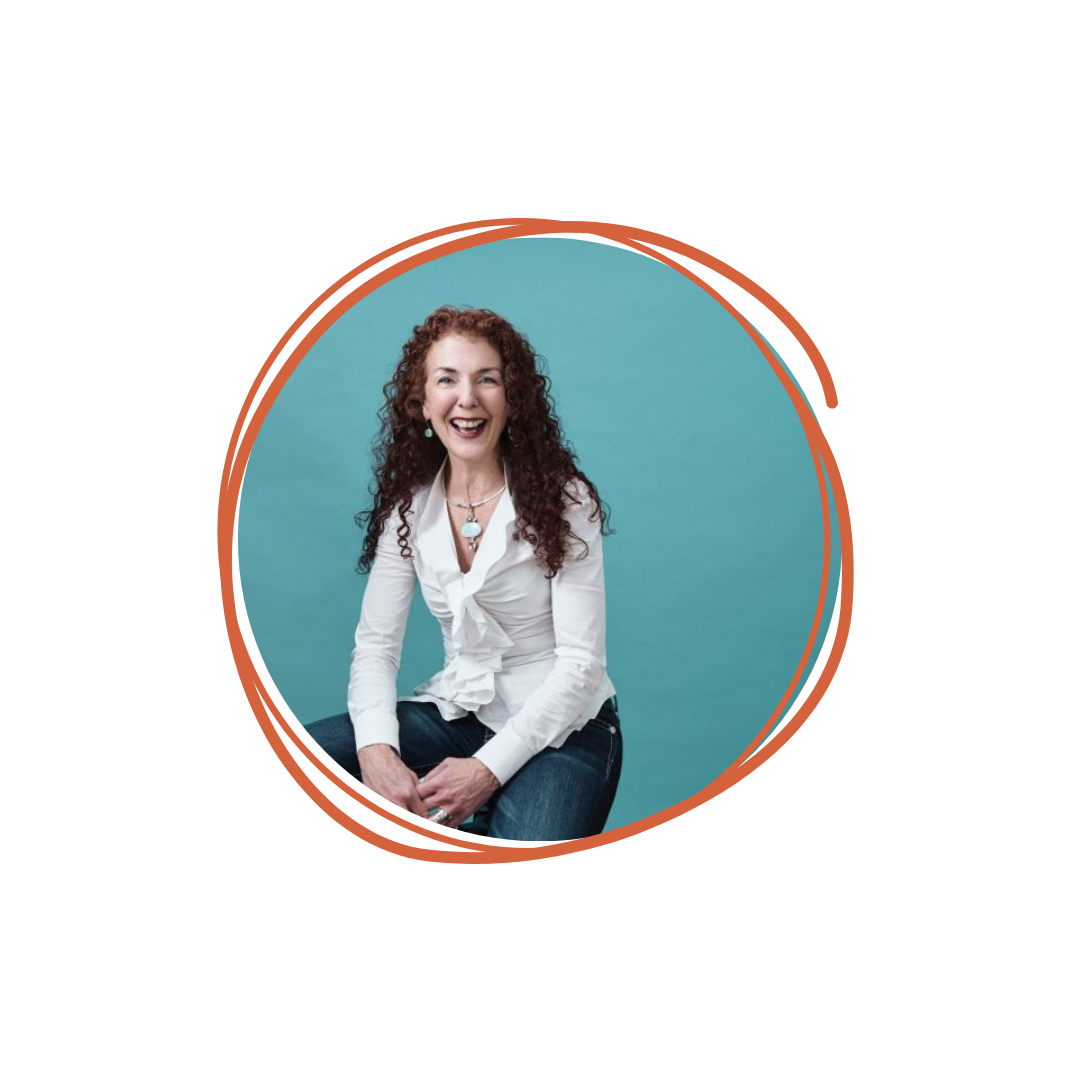 Carrie Gallant
A dynamic speaker, author, coach and facilitator, Carrie Gallant brings her experience as an executive, former practicing lawyer and adjunct law professor to her work in helping clients master the art and science of negotiation, conflict resolution and Conversational Intelligence®. Carrie's understanding of the value of personal development, psychology and adult learning models h
as infused her work as a facilitator, mediator and conflict resolution practitioner, and enriched her design and facilitation of interactive training and coaching programs on negotiation, mediation, difficult conversations and conflict competency for leaders. Carrie is an accredited negotiation consultant and strategist with ENS International, a Certified Authentic Leadership Program Facilitator, a Certified Conversational Intelligence® Coach, and a qualified assessor of the Myers Briggs Type Indicator™ (MBTI™).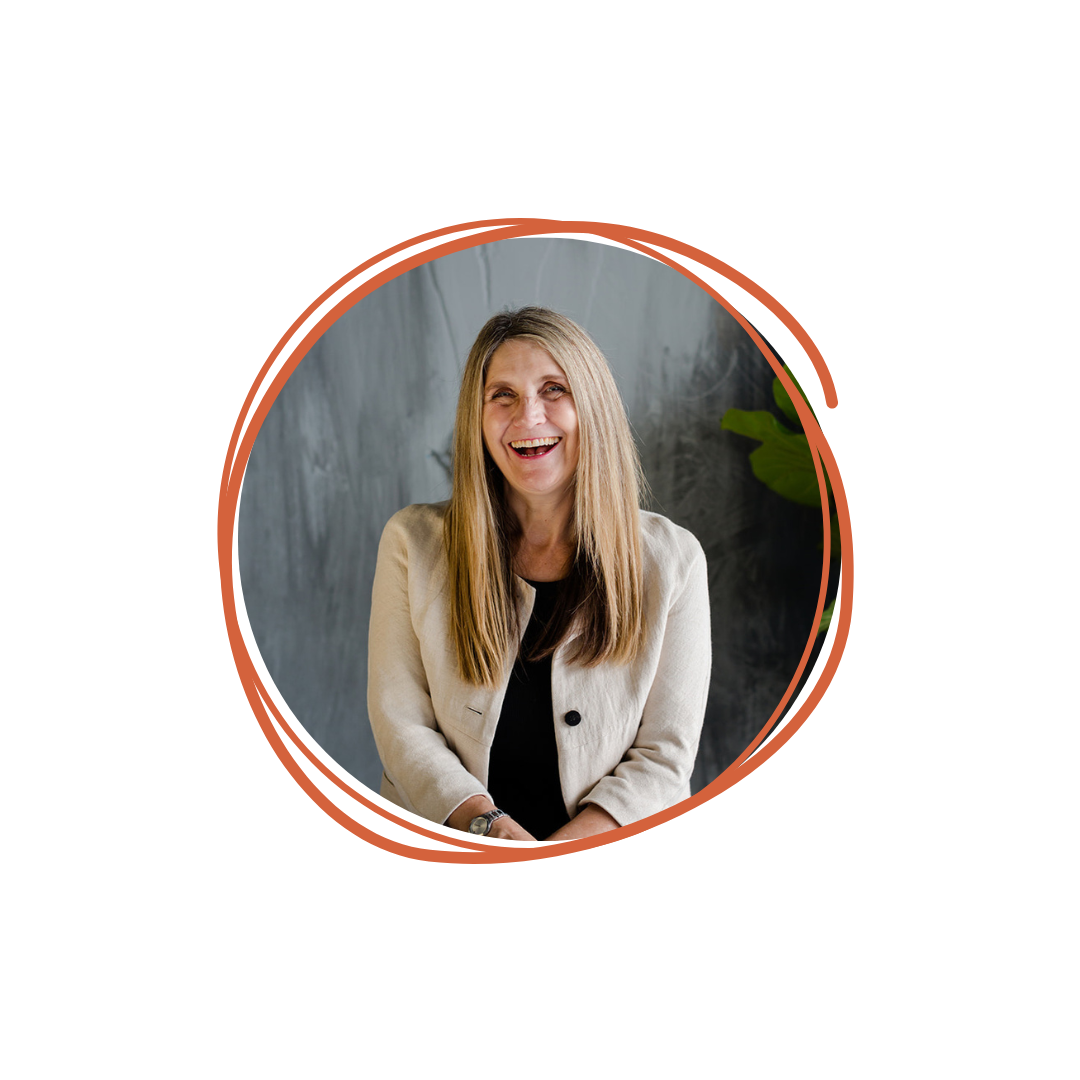 Susan Washington
Susan is an accomplished entrepreneur, educator, and coach committed to community, people, learning, collaboration & decolonization. As a white settler, reconciliation and ending marginalization / white supremacy culture is one of her top priorities and is not separate from her work or her life. Naming power dynamics and being part of the change is driven by the desire to contribute
 to a more equitable world. Susan loves coaching, facilitating and mentoring with WEC and has done so for 10 + years. Self-directed change, like Susan went through when she left the academic world to start her own coaching and training business 20 years ago, takes courage, accountability, good planning, and support. Not to mention an honest look at yourself and the systemic barriers women and racialized/marginalized peoples face. Susan's goal is to embody mindful changemaking. People often have too many priorities in a finite amount of time and can benefit from the principles of empathy, incrementalism, patience, effective thinking, emotional mastery, and powerful mental models diversity and have respect for the multi-dimensional nature of living sustainably. There are multiple complexities to lasting and inclusive change. Susan holds a Master, Bachelor and Candidacy for Doctor in Education at the University of Toronto. A problem-solver, parent and community advocate, she is agile and believes in collaborative leadership for ever-changing environments, in both structured or consultative situations. Susan's one piece of advice is: You can do a lot, just not all at once, or you'll burn out, so sequence and timeline goals so that your aspirations have an achievable sequence. Susan resides, with gratitude, on the unceded territories of the the ancestral, traditional land of the xʷməθkwəy̓əm (Musqueam), Skwxwú7mesh (Squamish), and sel̓íl̓witulh (Tsleil-waututh) Nations., currently referred to as Vancouver, and is originally from Winnipeg.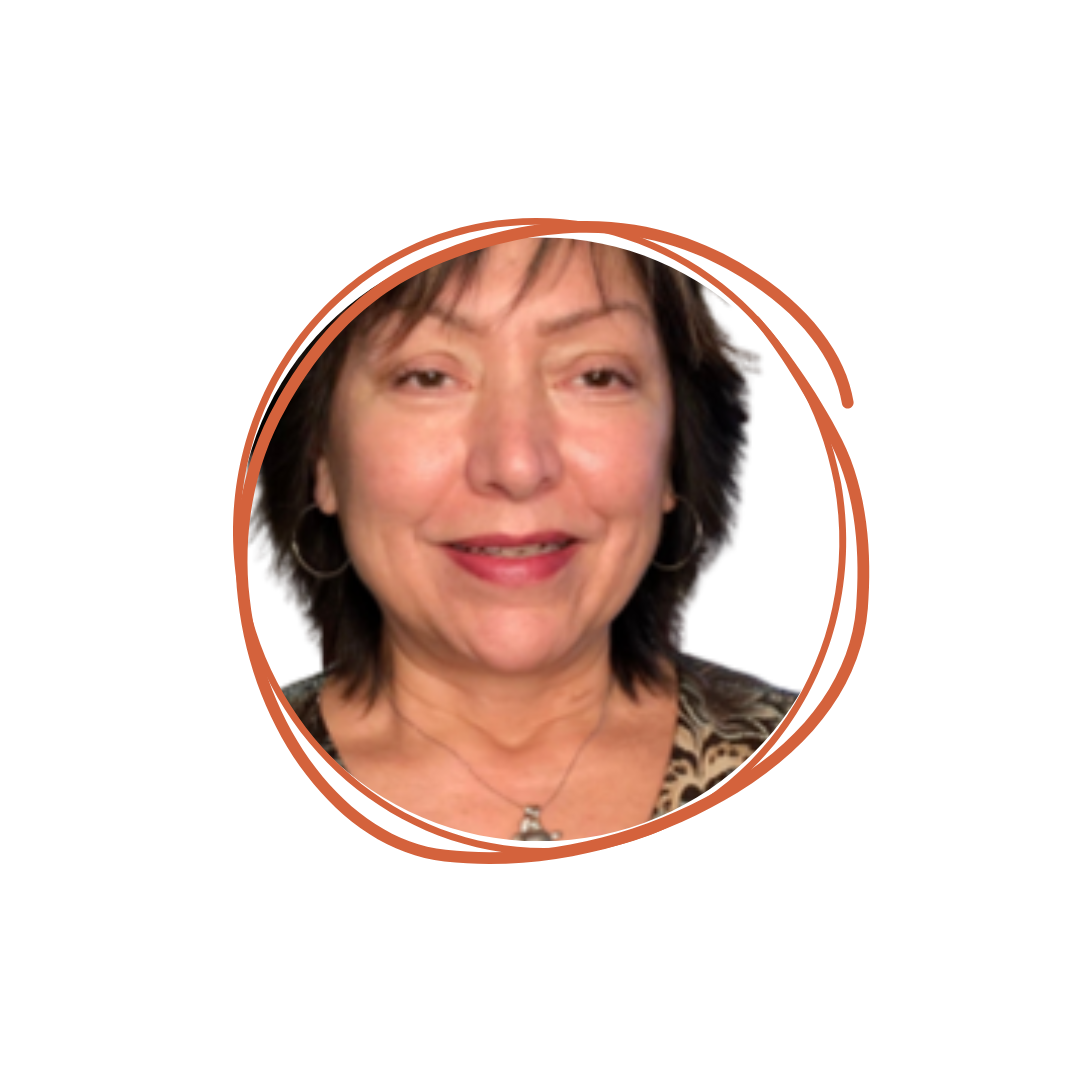 Sharon Marshall
Sharon Marshall, Métis/Cree, is a skilled facilitator and CEO of Cree8iv Collaboration Inc. dba DEVA Training & Staffing Solutions. With three decades of experience in private and public administration, she has developed facilitation skills that enable her to creatively collaborate with others to bring programs and services to remote communities. Sharon's expertise working with F
irst Nations organizations and her 18+ years of experience providing global remote administrative, creative, and technical support to individuals and organizations demonstrate her ability to facilitate effective communication and cooperation across diverse groups. As a facilitator, Sharon has created Cree8iv's first program, the DEVA Accelerator, a 20-week online training program for Indigenous women. This program demonstrates Sharon's ability to design and deliver effective training programs that meet the unique needs of Indigenous women in remote communities. The DEVA Accelerator provides digital literacy, entrepreneurship, and virtual administrative skills training to empower Indigenous women with the digital skills they need to succeed in today's Digital Age. Upon graduation, the DEVAs become independent contractors working from home for DEVA. With Sharon's facilitation skills, she is creating a network of highly skilled virtual assistants able to provide short and long-term virtual support to Indigenous and non-Indigenous organizations.Sharon is pursuing her MBA, showcasing her commitment to ongoing professional development and expanding her facilitation skills. When not busy studying, training, and creating, Sharon enjoys reading, writing, strength training, meditation, learning new things, and spending time with her family and close friends. To learn more about Sharon's work and DEVA, visit https://www.digitaldeva.org/