Speaker Series: What 5G Brings – Transforming Business and Community Services
7 July 2021 @ 11:00 am - 12:00 pm
This is a virtual event, held on Zoom.
5G in the Okanagan Valley offers endless opportunity to the business landscape with a future ecosystem of connected intelligent devices capable of overhauling business processes and accelerating innovation.  Now is the time for businesses to know what's coming, what's already here, and how to leverage 5G. Rogers for business has been leading the way with cooperation across the public and private sector.
As faster speeds and increased network capacity start to come online, 5G use cases are still being developed and emerging globally. Hosted by Rogers for Business, this session's speakers and subject matter experts will offer insight into what those new technologies could be and how we are starting to see them come to life today.
Join us to learn more about 5G and identify the commercial opportunities. A keynote will focus on exploring business use cases leveraging 5G technology followed by a panel discussing the City of Kelowna Smart Cities project, where safe sensor technology pilot helps to manage traffic flows and ultimately reduce accidents in the downtown core.
Presenter: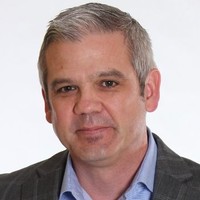 Paul Howarth, Sr. Director of Advanced Services, Rogers for Business
Paul has worked for over 30 years in the Telecom and IT industries. He is a results and client-oriented executive with broad experience in Innovation, Corporate Investment, Sales, Operations, and Engineering.
In his current role as Rogers Senior Director of Technology and Development Paul is accountable for Thought Leadership, Strategy and Planning for Rogers 5G programs for business. Paul is active in the innovation and start-up communication including having worked for a machine learning start-up focussed on manufacturing and was the Canadian lead for Cisco's Corporate Investment team.
At Cisco, Paul scanned the Canadian marketplace for trends and investment opportunities in SDN, loT, Big Data, and SaaS. Paul led major investments into Omers Ventures, Georgian partners, McRock Capital and was the board representative for Cisco's Investment in eSentire.
Paul is based out of Toronto, in his spare time enjoys skiing, python programming, and building projects with his kids. 
Joined By: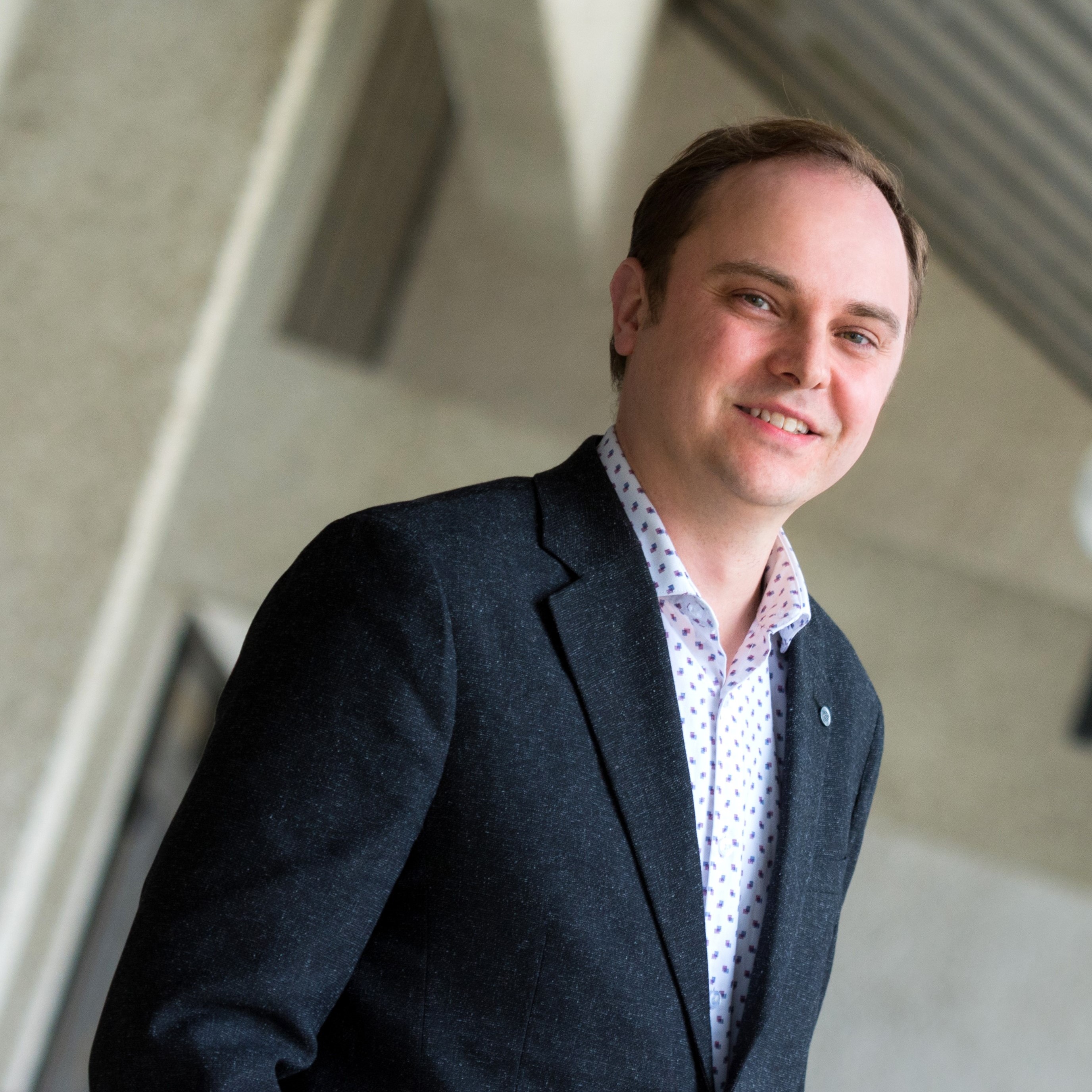 Andreas Boehm, Intelligent Cities Manager, City of Kelowna
Andreas Boehm, the Intelligent Cities Manager at the City of Kelowna, is finding ways to improve the lives of residents through access to online services, technological innovation and collaborative-problem solving; creating local solutions that enable technology to address local problems. He has been with the City of Kelowna for two years. Before coming to the City, he worked with both the District of Summerland and the City of Surrey to further Economic Development initiatives around technology, agriculture and the creative industries. Prior to career in Municipal Government, Andreas worked as a Research Manager for the SaaS company Vision Critical (Alida).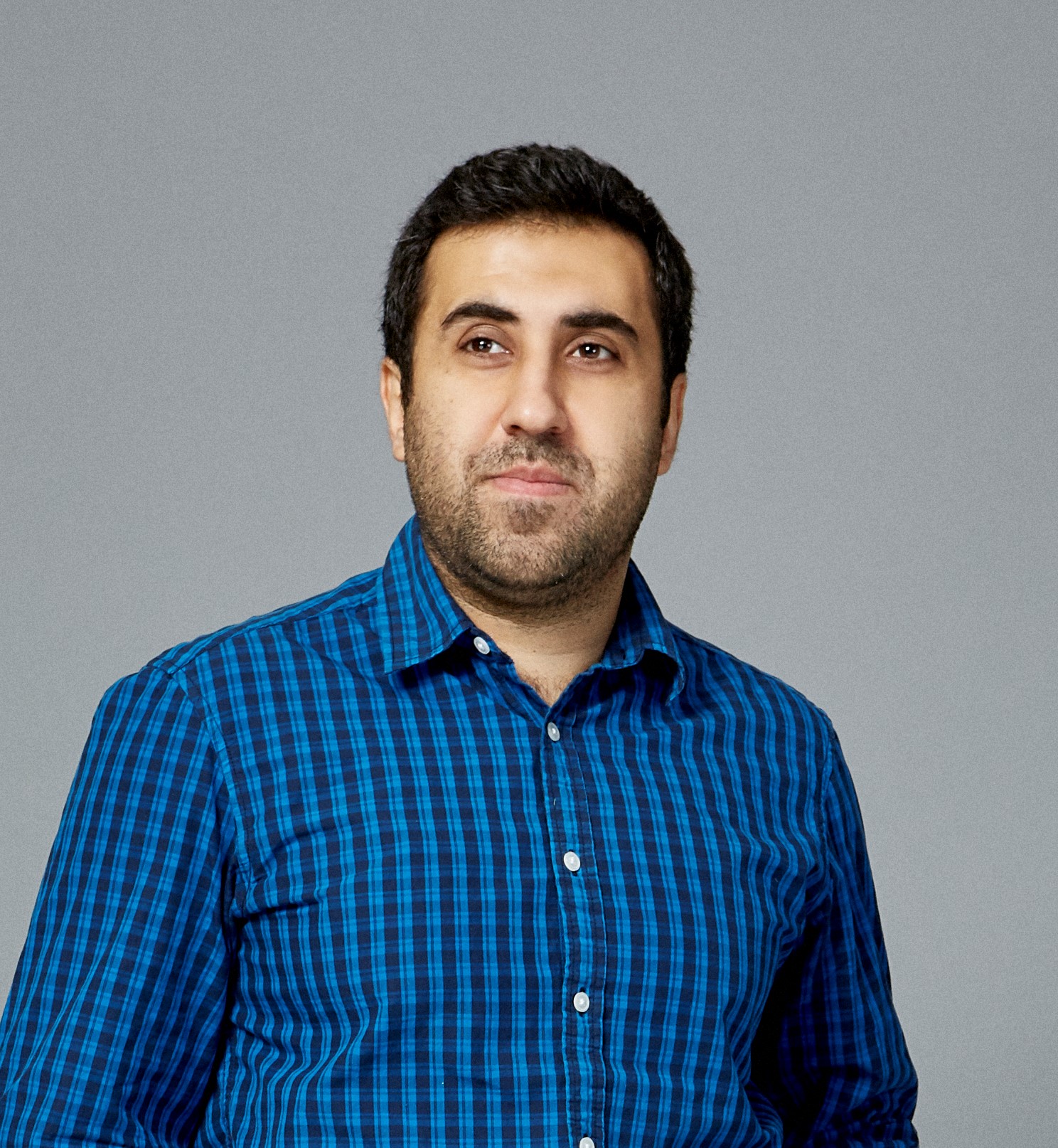 Asad Lesani, CEO and Co-Founder, Bluecity Technology
Asad Lesani is the CEO and Co-founder of Bluecity, a company that has built an AI-powered real-time traffic monitoring and data analytics system using Lidar technology. Asad has received his B.Sc. and M.Sc. in Electrical Engineering, specializing in control systems. He has a Ph.D. from the Department of Civil, McGill University, focusing on developing multimodal traffic monitoring systems. He has more than 10 years of experience in the field of intelligent transportation systems, sensor design, transportation safety, optimization, and control. He is the recipient of several awards, including the McGill Engineering Doctoral Award, IVADO Postdoctoral Fellowship for Entrepreneurship.
Moderated by:
Neel Dayal, Sr. Director of Innovation & Partnerships, Rogers Communications
---
Cost: FREE for Kelowna Chamber members, with an option to pay what you wish.
Advanced registration is required.
The webinar login details will be included in your confirmation email.
Pay What You Wish Option
We know that the impacts of COVID-19 are being felt throughout our community, and we want to do our best to support you while continuing to provide valuable resources and a connected local business network. With that in mind, we are offering "Pay What You Wish" pricing. If you are able to make a donation, we appreciate your support in advancing the continuous efforts of the Kelowna Chamber. If you are not able to contribute we completely understand and want you to enjoy these resources.
| Event Item Name | Expires | Pricing |
| --- | --- | --- |
| Pay what you wish | Jul 07, 2021 | $0.00 |
| Pay what you wish | Jul 07, 2021 | $20.00 |
| Pay what you wish | Jul 07, 2021 | $50.00 |