ProPride – Dignity for LGBTQ2+ Disabled Employees and Jobseekers
16 June 2021 @ 12:00 pm - 1:00 pm
LGBTQ2+ people with disabilities face major challenges in the area of employment. Research shows that disabled LGBTQ2+ people have some of the lowest rates of employment among gender and sexual minorities. In this member workshop, we will discuss the harsh reality of LGBTQ2+ people with disabilities, the nuances between disability groups, and how to make your workplace more accessible.
Learning Goals:
The experiences of disabled LGBTQ2+ employees and job seekers
How to be inclusive to disabled LGBTQ2+ employees and job seekers
Increasing accessibility in the workplace
Audience:
Human Resources professionals
LGBTQ2+ employee resource group members
Diversity, Equity, & Inclusion Professionals
Facilitator: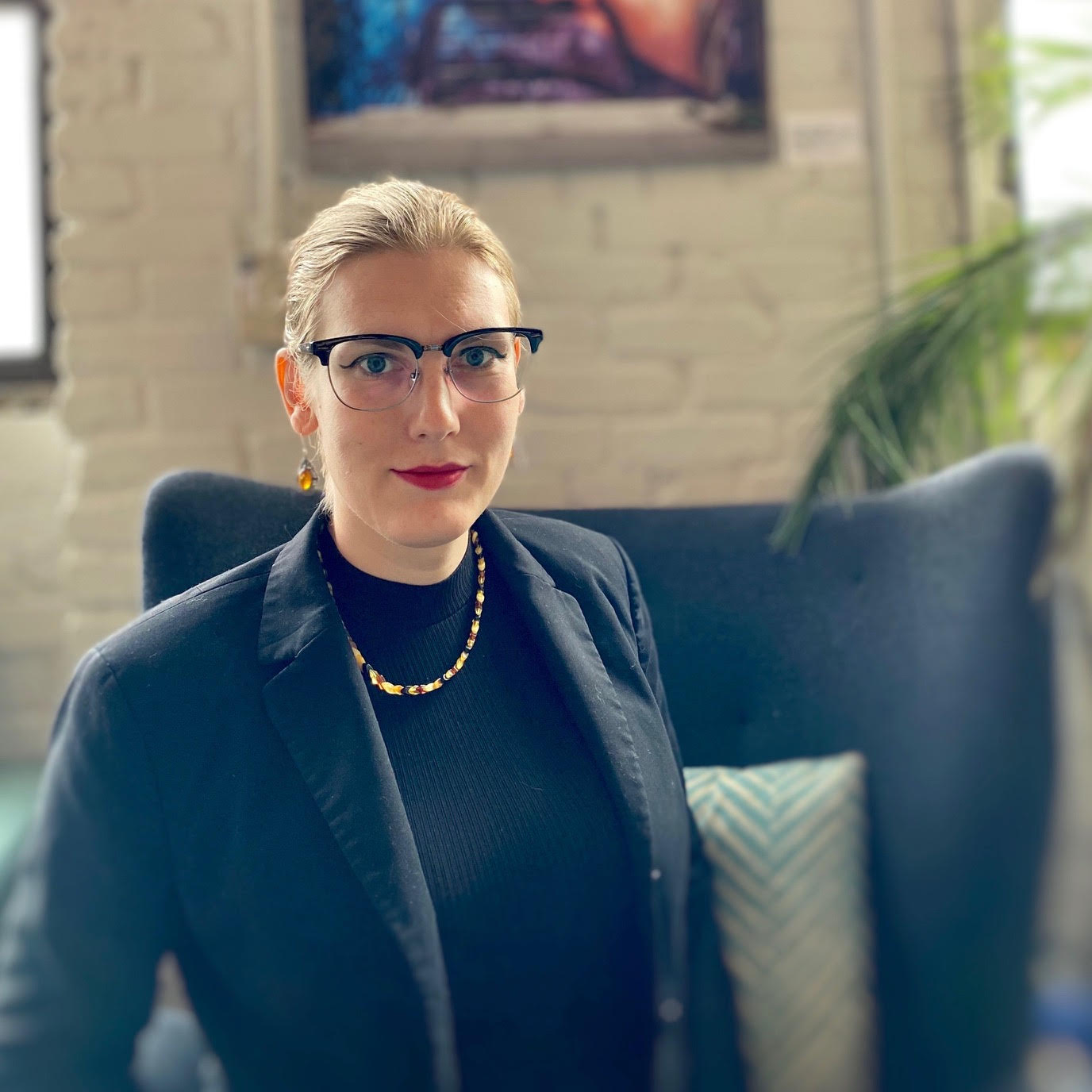 Jade Pichette (they/them), Manager of Programs, Pride at Work Canada
Jade is an inclusion, diversity and belonging educator with a background in social work. As Pride at Work Canada's Manager of Programs, Jade is committed to implementing engaging programs for our partners that envision a world where gender and sexual diversity are included and celebrated. Previous to Pride at Work Canada they have held positions at the ArQuives, Kind Space, and as an independent consultant. Jade is the Gythia (Ásatrú priestess) of Vindisir Kindred, and dedicates their time to interfaith engagement including founding the Canadian Pagan Declaration on Intolerance.