Pride in Recruiting
30 June 2021 @ 11:00 am - 12:00 pm
Help us celebrate Pride month with the 3rd installment in our Diversity, Equity, and Inclusion Series.
About this event
We've gathered together a few experts, advocates, and educators to talk about some of the unique challenges that face members of the LGBTQ+ community when it comes to job searching and interviewing and how those of us in the talent space can help.
Join us for our virtual panel on : Wednesday, June 30th at 1 PM CST!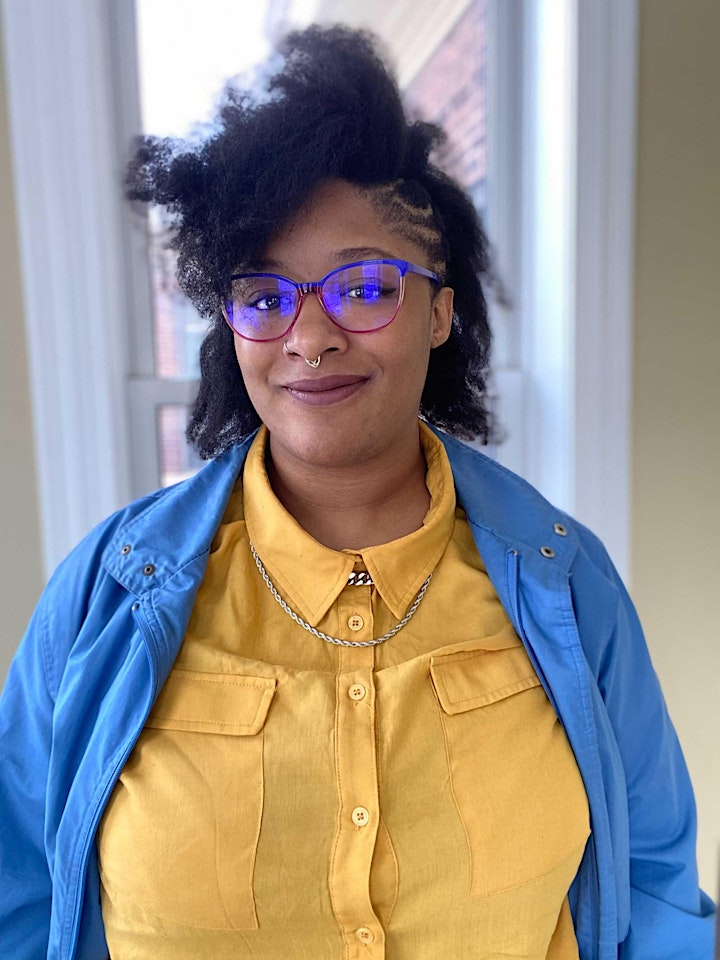 Yaz ( She/her | Ze Zim Zis) is a Talent Acquisition Specialist at Kin and Carta with over 5 years of experience recruiting experience within the Manufacturing, Engineering, and IT industries. As a Detroit Native, Yaz started her recruiting career servicing the Automotive industry after graduating with a BA in Theatre from Wayne State University. Yaz is on the IDEA committee at Kin and Carta and is currently in process of earning several DEI Recruiting certifications to become an expert in providing equitable opportunities for marginalized individuals. In Zis spare time, Yaz enjoys performing Stand up Comedy, attempting to longboard, and caring for her community.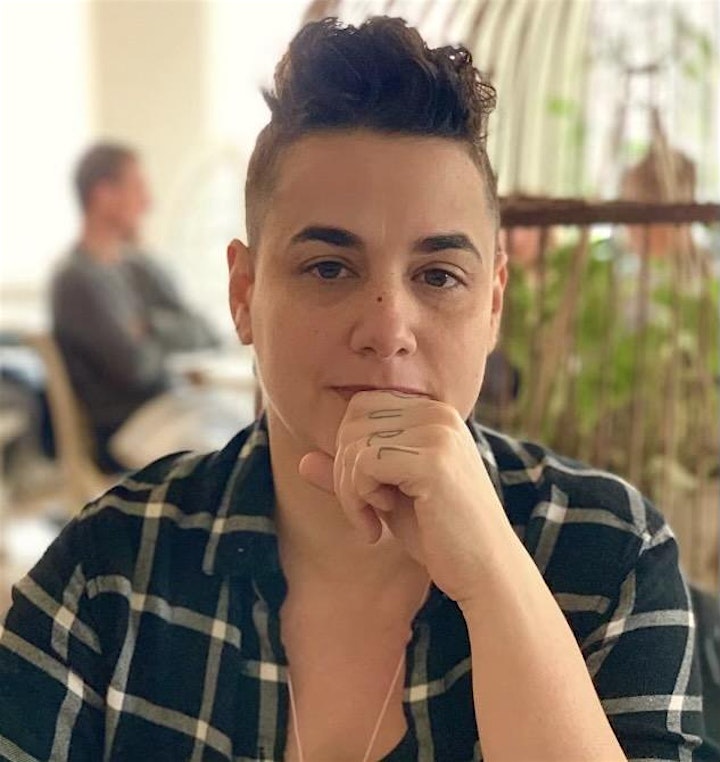 Jaime Dias Delgado (They/Them) is a Clinical Social Worker, Educator, and SEED (Seeking Educational Equity & Diversity) Facilitator. They specialize in anti-oppression skill-building and conflict management in a variety of settings. They have devoted their work to mentoring adults and adolescents through restorative dismantling of oppressive systems. They have applied their social work skills and knowledge within schools and professional settings to deepen and diversify curriculum and culture. Jaime's work moves beyond basic clinical and educational paradigms to guide communities towards true equity.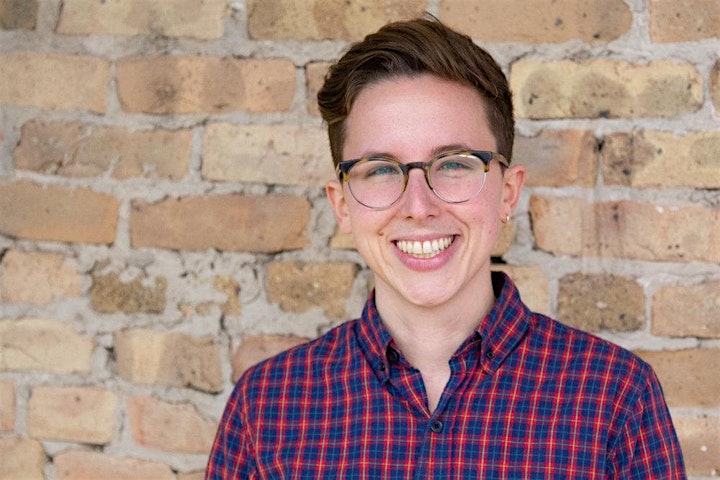 Chuck Bernsohn (They/Them) is a passionate advocate for LGBTQ+ and chronic illness communities, Chuck Bernsohn facilitates accessible conversations around inclusivity, privilege, intersectionality, and the creative power of language. They come to this work with personal life experience as a disabled, non-binary queer person with a background in Gender Studies. Chuck lives in Chicago with their partner, several backyard chickens, and a yellow-eyed dog."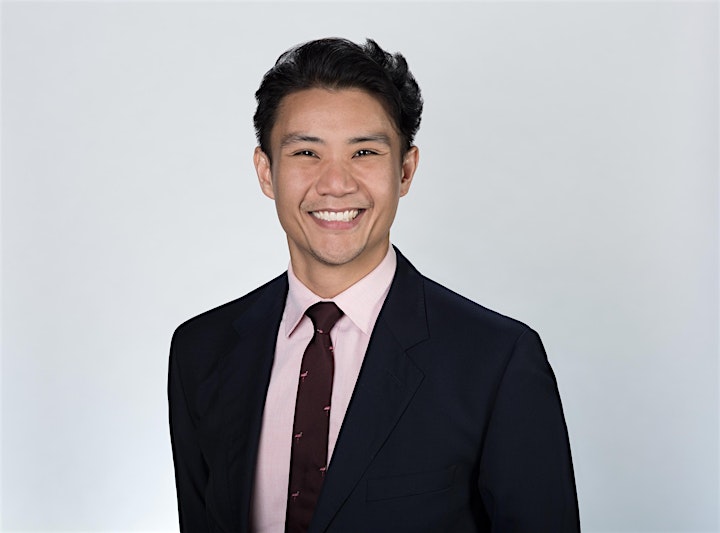 T. Jason Ortiz (He/Him) is a LGBTQ leader in the business education space. Full-time, he's in Customer Success at Section4, a new edtech start-up looking to democratize elite MBA education. He's also an adjunct professor at NYU Stern School of Business to MBA students. Prior to this, he worked in DEI and in investment banking, both in NYC and in Singapore.
His coming out story is the outcome of setting a successful inclusive work culture. It was because of a supportive manager, an active employee-resource group, and a visible ally program that Jason felt comfortable enough to come out at work.
While working in Singapore, he was instrumental in establishing six Asia-Pacific chapters of his bank's LGBTQ employee-resource group and served as the regional chairperson for the group. Many of these ERGs were in countries that criminalized homosexuality.
He also serves as an advisor and resource to several companies regarding inclusion practices.
He is a native Houstonian and lives with his partner of over 5 years, Luke, in Greenwich Village, New York.