Pink Shirt Day Breakfast
February 22 @ 7:00 am - 9:00 am
On February 22nd, 2023 BGC Okanagan Pink Shirt Day Breakfast presented by Telus will be hosting a hybrid event in Penticton with the goal of heightening awareness and spreading the word about the importance of Kindness and Lifting Each Other Up!
BGC Okanagan joins with TELUS and other community supporters to help our efforts to reduce bullying and promote kindness for children, youth and all of the people in the communities throughout the Okanagan.
This year professional speaker, author and former NHL hockey player, Aaron Volpatti will live streamed to share his story of perseverance and making into the NHL after being burned on 40% of his body.
BGC Okanagan has been leading the movement in the Okanagan and helping our kids and the community learn and understand why kindness, caring and treating each other with respect, empathy and compassion is the ways to prevent the mistreatment of others.
Attendees will be served a hot breakfast courtesy of Penticton Secondary School culinary students and other entertainment provided by the students arts programs.
We hope you will join us for Pink Shirt Day Breakfast.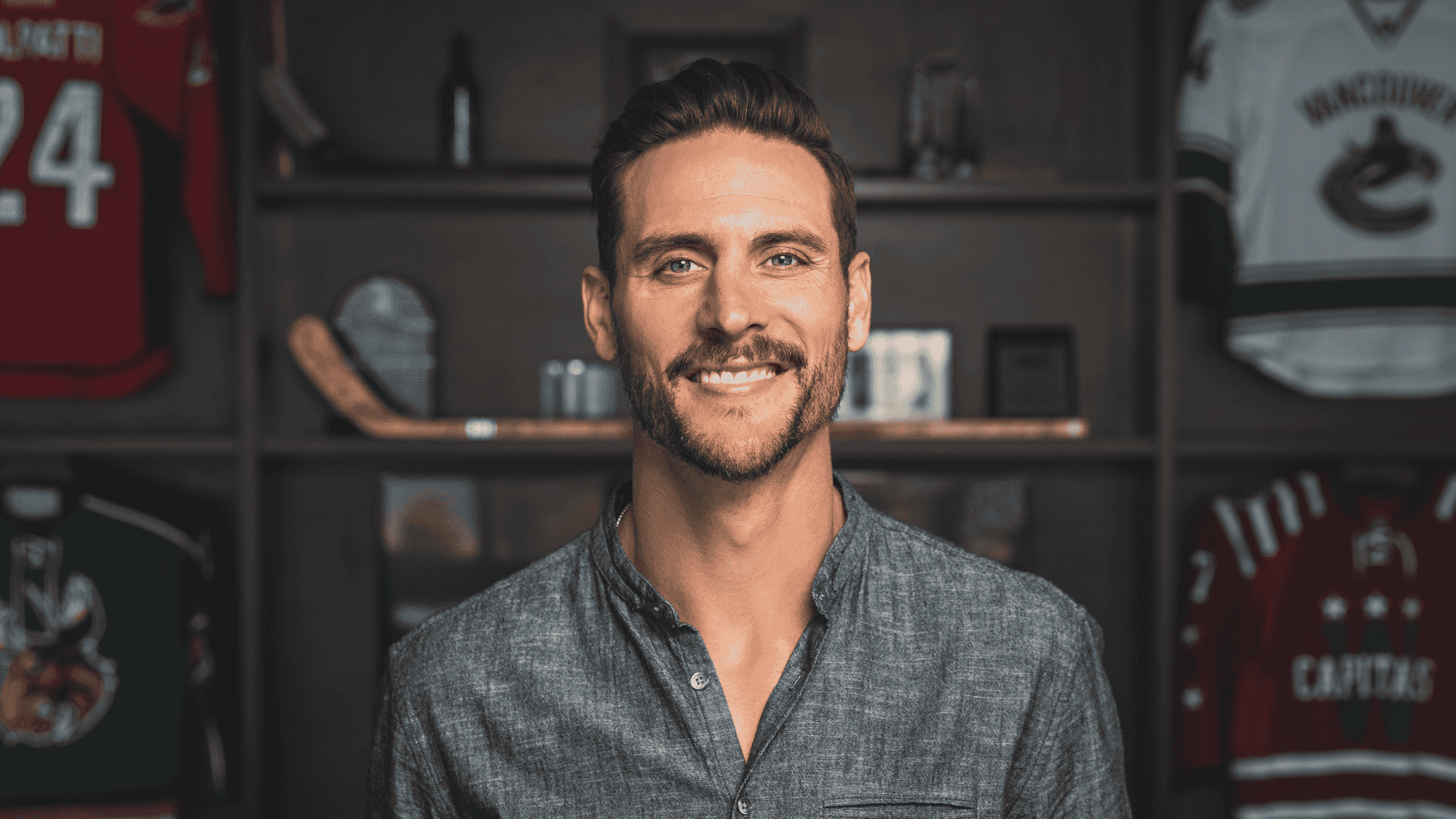 Keynote Speaker Aaron Volpatti
Aaron Volpatti is an Author, Cognitive Performance and Injury Coach, Speaker, retired NHL player, burn survivor, and a graduate from Brown University- B.Sc Human Biology. A pioneer in Cinematic Visualization and athletic performance, Aaron's unique practice has helped athletes all over the world. Born and raised in Revelstoke, British Columbia, he is a guitar aficionado and wannabe rock star. He's a professional dabbler—spending his free time fishing, hunting, camping, golfing, playing squash, or learning a new musical instrument or language. Aaron resides in the beautiful Okanagan in British Columbia with his wife Michelle, and his son Finn. You can visit him online at www.aaronvolpatti.com or on Twitter and Instagram (@aaronvolpatti)