Support Mental Wellness in the Workplace
Course Description
Join us in our two-part series to equip yourself with strategies to support mental wellness for you and your team. Amenda Kumar of WorkSafe BC and Christina Nikiforuk of Liberate Leadership will share their insights on how to address stress, burnout, and mental illness in your workplace as well as provide you with tips on how to create an environment where employees feel safe and supported.
Sessions included:
What Will I Learn?
Defining stress, burnout, and mental health / illness in the workplace context
Identify key resources every small business leader needs
How to intervene, cope, and make work accommodations at little or no cost
Identify strategies for building individual and team resilience
How to raise awareness and cultivate work conversations about mental health
Presented By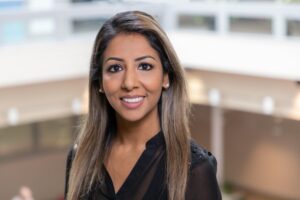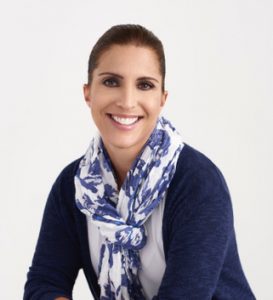 Small Business BC's webinars are delivered online via Zoom. All webinar participants will receive access to a recording for seven days after the live session. For instructions on how to optimize your Zoom setup, click here.