MARKETING FOR SMALL BUSINESS
17 September 2021 @ 9:00 am - 12:00 pm
Marketing Strategy for Small Business Marketing for Small Business
COURSE DESCRIPTION
You know what your small business has to offer, but how do you get that message across to potential customers? Marketing is the single most effective way to spread the word. Presented by Mary Charleson, Charleson Communications, Marketing for Small Business will help you focus on what your unique value proposition is and how to communicate your message effectively.
You'll learn about the most effective marketing tools, the changing media landscape, and how to spend your marketing budget.
WHAT WILL I LEARN?
How to communicate what your business offers
Tips for crafting your marketing message
The right tools to reach your target market
Various media choices available to you
How digital marketing is altering the decision-making process

Find out about cost-effective marketing options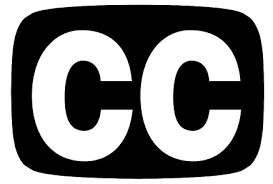 Small Business BC is hosting Accessibility Month: It Matters, a month of free business education featuring ASL interpretation and closed captioning. Delivered in partnership with the BC Ministry of Social Development and Poverty Reduction, Accessibility Month covers a variety of popular business topics, from business planning to marketing and payroll.
This webinar will take place via Zoom. Instructions to join our Zoom meeting will be sent to you two hours in advance. All webinar participants will also receive access to a recording for seven days after the live session.