Founder Hot Seat – Panel Discussion
14 June 2022 @ 6:00 pm - 7:00 pm
|
Recurring Event
(See all)
One event on 8 November 2022 at 6:00 pm
Hear from entrepreneurs and investors at our next Startup Founder Hot Seat panel and learn the ins and outs of raising capital in the current economic climate.
At this event, you'll hear from the real-life stories of how startup founders got the cash infusions they needed, how investors vetted their picks, and what you can do to get the capital you need for your startup.
We'll also hear about entrepreneurs who chose not to raise capital and how they built successful businesses with their own money.
As always, you'll have an opportunity to ask questions and engage in a meaningful conversation about the merits and perils of both bootstrapping and investor funding.
What you'll learn
How they did it: Real stories from successful entrepreneurs and investors.
Next-level success strategies: How to think about your startup idea and the way to approach raising capital and hitting your goals.
Who should attend?
Founders, Early-Stage Entrepreneurs, Investors and anyone wanting to support the local startup ecosystem.
*When you register for the online Hot Seat you will be sent a URL
Presented by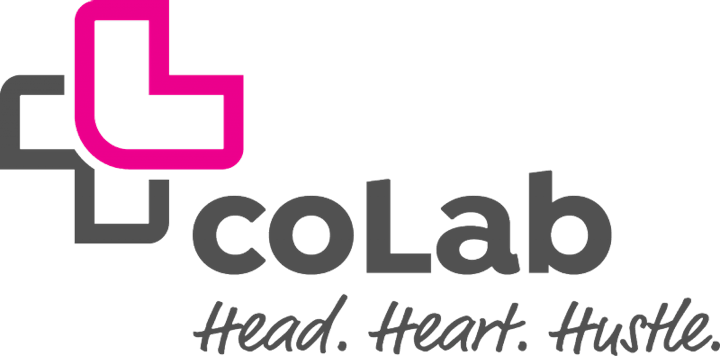 About Okanagan coLab
Okanagan coLab: Founded in 2011, coLab is the Okanagan's premier coworking space. With over 100 members, coLab is a space for independent professionals and remote workers to network, socialize, and get stuff done. Whether it's the professional environment that motivates you to be more productive, the ample networking opportunities that lead to your next big move, or just the fact that you actually have a place to meet clients that isn't a coffee shop, coLab allows you to work more effectively.
Our Partners

About Accelerate Okanagan
Accelerate Okanagan is a not-for-profit organization that gives entrepreneurs the mentorship, connections, and community they need to build technology-driven ventures. At Accelerate Okanagan we work with everyone from students to well-established companies. Aspiring entrepreneurs, startups, job seekers, career-changers, companies looking to expand and grow, and companies with proven track records come to Accelerate Okanagan to learn and foster their success. Our programs are designed to meet the ever-changing needs of our community.

About Valhalla Angels
Valhalla Angels: Established in 2003, (long before the Dens & the Tanks), Valhalla Angels is a community of Canada's top angel investors (home to Canada's angel of the year in 2018 & 2019). We provide constructive guidance to all startups that apply to pitch to our members, as we wish to see our innovative communities grow and succeed. In addition our members are continually giving back to their community through volunteering their time, experience and guidance. We have 4 active chapters in Western Canada and operate under a five-pillar business model under the parent, Valhalla Private Capital – education, training, advisory services, angel network and funds.

About Agora
Agora is the leading video, voice and live interactive streaming platform, helping developers deliver rich in-app experiences—including embedded voice and video chat, real-time recording, interactive live streaming, and real-time messaging.
coLab Online Community
Apply for online access to our vibrant online community, attend events, get discounts, and join a global network of independent coworking spaces, and so much more.
Why join? Online community, Members-only announcements, free and discounted events every week, community directory, visa access to 500 spaces worldwide, and month to month payment.