Female Founders Funders and Fortifiers Speaker Series
May 4 @ 4:00 pm - 6:00 pm
BDC's Thrive Venture Fund, Accelerate Okanagan, and the Canadian Securities Exchange are excited to invite you to the third installment of the 4F event series on May 4 at the Kelowna Innovation Centre.
Join us for an engaging presentation with local angel investor, Camille Saltman. Camille is the Chief Marketing and Sustainability Office at INCA Renewtech and the Co-founder and General Partner at the Okanagan Women's Mentoring and Angel Network (OKGN WMAN). She will be sharing her expertise in a presentation about the power of impact investing to drive positive change for communities and businesses. Following her presentation, there will be time for Q&A to encourage active participation and discussion. Attendees will also have the opportunity to network with other like-minded members of the OKGNtech community before and after the presentation.
About Camille Saltman:
Camille is an award-winning Canadian-American entrepreneur who, over 20 years in San Diego, led two multi-million-dollar ad and PR agencies, two successful tech companies – the first in digital health and second in bio-composites – and the business accelerator CONNECT, credited with building San Diego's leadership as one of the top tech clusters in the world. She now resides in Kelowna and is the Co-founder and Chief Marketing & Sustainability Officer of INCA Renewtech, a Kelowna-based manufacturer of bio-composites for Toyota, Winnebago Industries, and Swiss-based Gurit. She is also the Co-founder and General Partner of OKGN WMAN Angel Funds, and a Board Member of the Kelowna Art Gallery.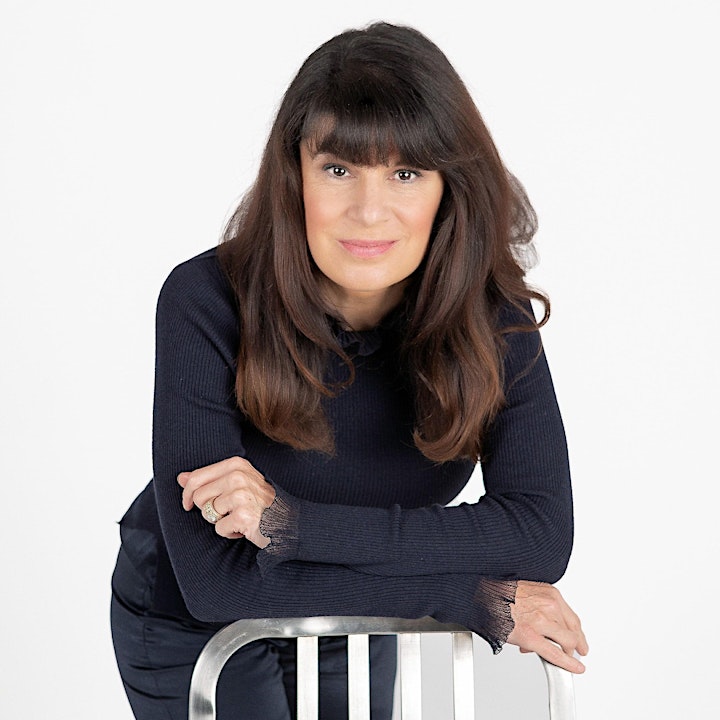 About BDC's Thrive Venture Fund for Women:
BDC's Thrive Venture Fund invests in women-led technology companies to accelerate their growth and transform today's markets. Their $500 million platform is reimagining entrepreneurship in Canada by seeking to partner with visionary, disruptive women entrepreneurs for the long term while growing their businesses in greater numbers than ever before. To find out more, visit bdc.ca
Tickets include a glass of wine and light appetizers. We strongly urge you to register early for this inspirational talk as we anticipate it to sell out early. If the cost of this event is a barrier to you in any way, please contact our Community Manager, Leslie Louie, at leslie@accelerateokanagan.com
Agenda
4:00 PM – 4:30 PM
Doors Open & Networking
4:30 PM – 4:45 PM
Opening Welcome
4:45 PM – 5:10 PM
Presentation Followed by a Q&A
5:15 PM – 6:00 PM
Networking