Debt vs Equity: 10 Questions Every Entrepreneur Must Answer
22 September 2021 @ 11:00 am - 12:00 pm
OKR Financial in collaboration with ventureLAB, will be hosting this interactive workshop on Debt vs Equity: 10 Questions Every Entrepreneur Must Answer.
The financing options that are best suited for one business may not be the right fit for another. Capital has never been as accessible as it is today, so more than ever, entrepreneurs must make the right decisions for their business. Should they risk losing control and ownership by selling some of their equity? Or is raising non-dilutive funding better up to a certain point?
We summarized the top 10 questions every founder must answer when it comes to choosing between debt and equity. Join us as we solve each of them and prepare your questions for our final Q&A session:
Why is debt considered better than equity?
How to utilize debt for growth?
When to use debt?
When to use equity?
What are the risks of raising debt?
What is the true cost of debt?
Why is debt particularly relevant for the Canadian market?
What kind of preparation is required in raising debt and equity?
What are the best practices as you prepare for your due diligence?
What should I look for in a lender and what do lenders look for?
AGENDA:
2:00 PM – 2:05 PM: Welcome and Introductions
2:05 PM – 2:45 PM: "Debt vs Equity: 10 Questions Every Entrepreneur Must Answer" by Douglas Saxon – CFA, Corporate Finance Director, OKR Financial
11:45 AM – 12:00 PM: Discussion and Q&A
Interested in a one-on-one meeting with OKR? Register for the event to express your interest and we will work with you to set up a meeting.
SESSION FACILITATOR
Douglas Saxon – CFA, Corporate Finance Director, OKR Financial
Douglas Saxon is a CFA with deep experience in financial services ranging from Investment Advisor to leading the Corporate Finance/Due Diligence team at Canada's largest EMD.
Focus on Private Debt/Capital markets including negotiating, structuring, and due diligence on transactions.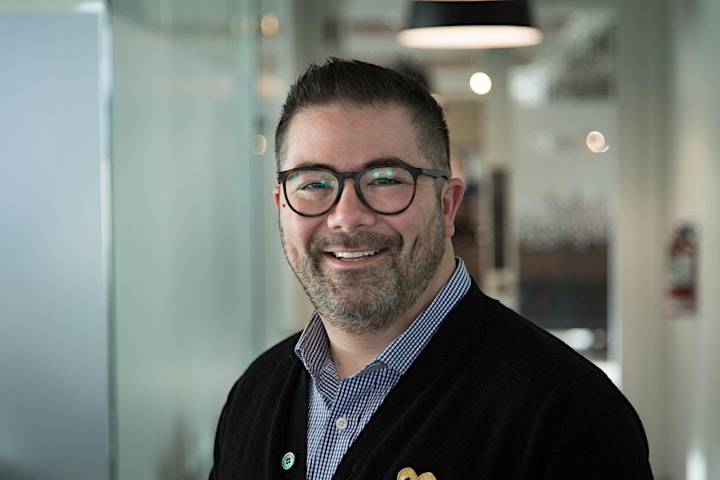 About ventureLAB
ventureLAB is a leading global founder community for hardware technology and enterprise software companies in Canada. Located at the heart of Ontario's innovation corridor in York Region, ventureLAB is part of one of the biggest and most diverse tech communities in Canada. Our initiatives focused on raising capital, talent retention, commercializing technology and IP, and customer acquisition have enabled thousands of companies to create over 4,000 jobs and raise more than $200 million in investment capital. At ventureLAB, we grow globally competitive tech titans that build-to-scale in Canada, for global markets.
Photo/Video Disclaimer
ventureLAB events are recorded for educational and marketing purposes. If you do not wish to be included in these recordings please let a ventureLAB team member know as soon as possible so that we can omit you from the recording.